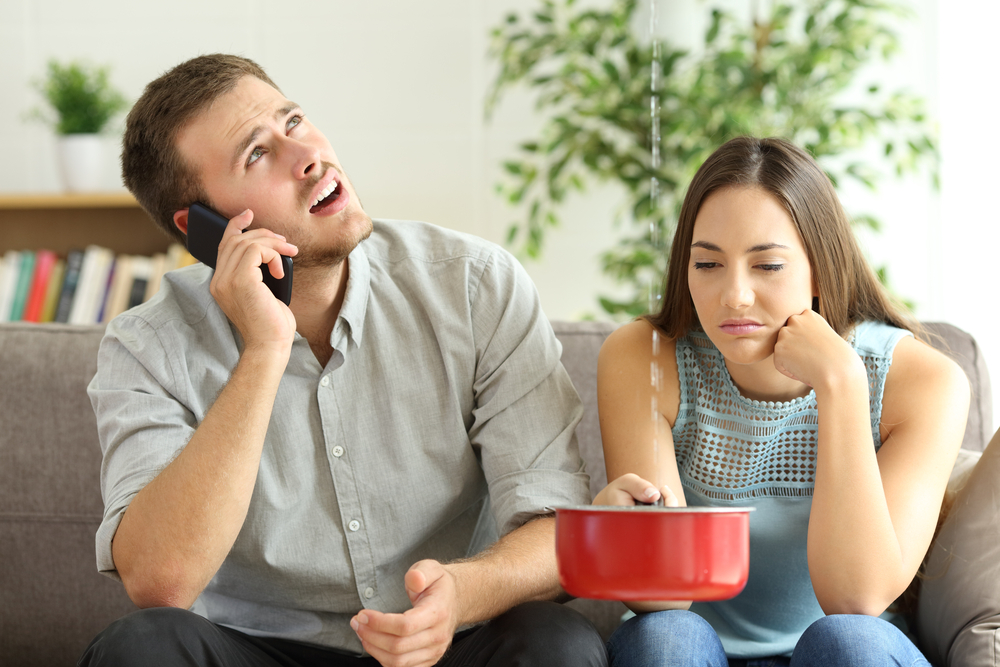 Grow Guide
5 Homeowner Pain Points in 2022
How to Relate and Close More Sales
I get lots of leads, but most don't turn into sales...
Don't worry. We've got you covered. This guide will outline the five homeowner pain points most relevant to you in identifying with your audience and closing more sales.
Homeowners are looking for solutions, and you're just the person to provide them. Use this information to connect with potential customers and close more sales.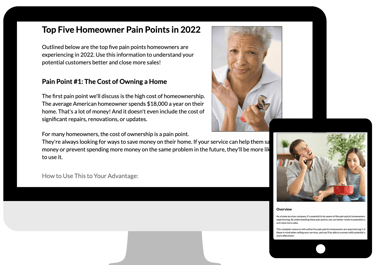 Download our free resource now and start selling smarter today!
*Learn even more growth secrets with our home services marketing guide!