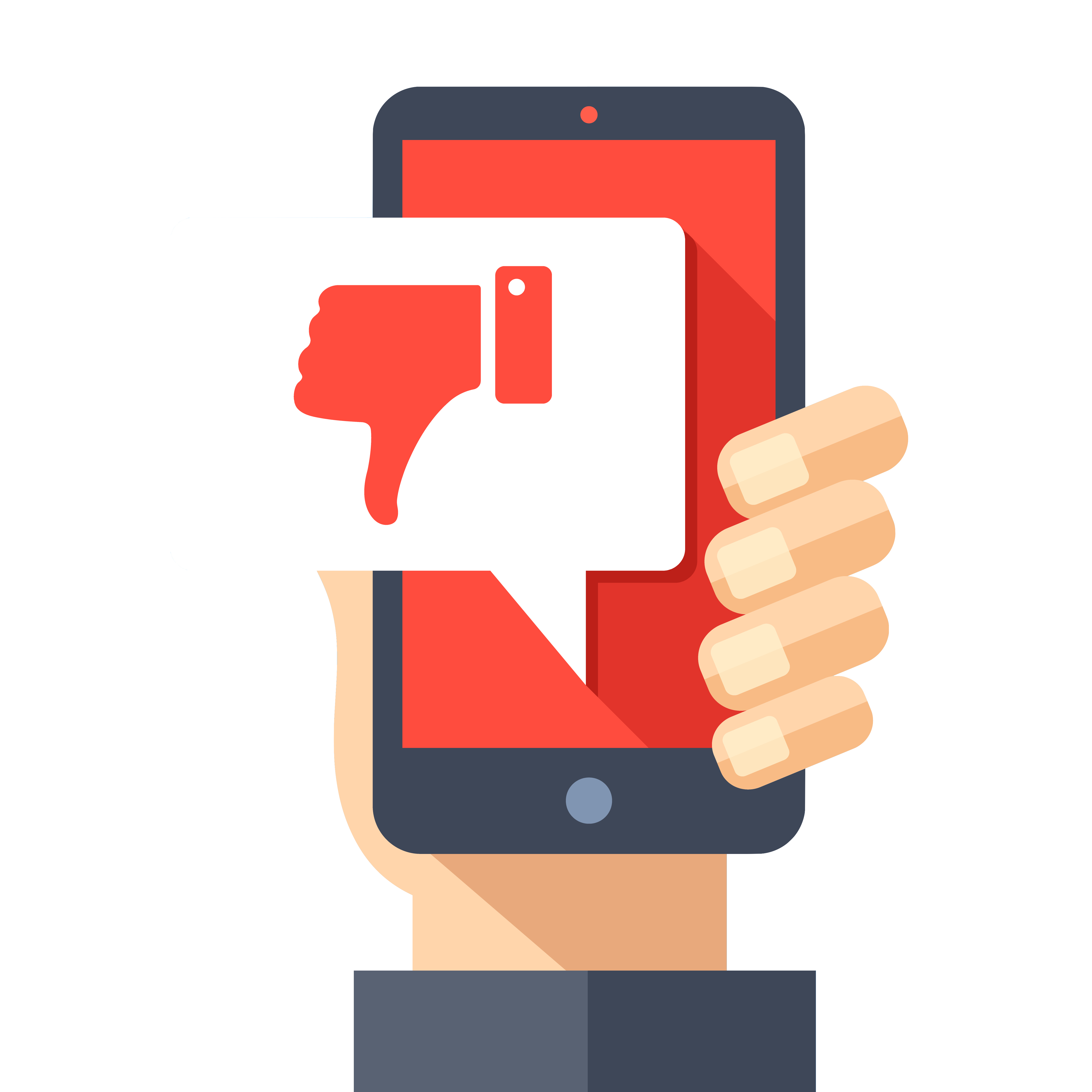 Stop Ignoring Those Bad Reviews.
Turn Them into Positive Advertising Instead!
It's hard to imagine anyone being a fan of receiving negative feedback.
However, as a business owner, it is inevitable.
Learning how to respond to bad reviews is a skill worth developing. Our formula can help.
In this FREE Webinar, we'll show you:
How important customer reviews are to your bottom line.
Why you should respond to ALL negative feedback.
Our simple formula for crafting responses to negative feedback.
Multiple examples to help you visualize and practice our strategy.
Bad reviews are a pain, but they don't have to be. Join us for this free webinar and learn how to turn them into positive advertising for your home services company.