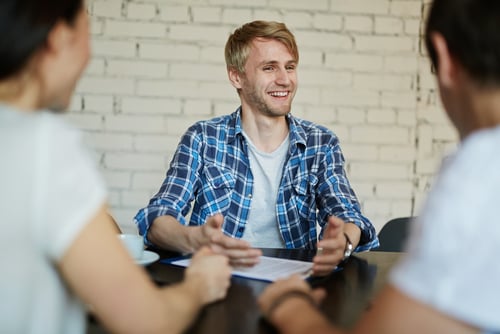 Grow Guide
7 Questions to Ask BEFORE Hiring an HVAC Marketing Company
You Need to Ask These Questions Before Hiring!
Choosing the right HVAC marketing agency for your needs is an important decision. It is possible to save time and money by asking the right questions before hiring someone.
This exclusive resource will share seven questions that every company should ask when looking for an HVAC marketing company.
In this FREE guide, we'll show you how to pick a marketing partner that can:
Increase brand awareness

Improve website traffic and SEO

Generate more leads through online channels

Build greater customer engagement and loyalty
Your HVAC company deserves the best chance at success - make sure you hold them to the highest standards. We'll show you how!
*Learn even more growth secrets with our HVAC Marketing Guide!