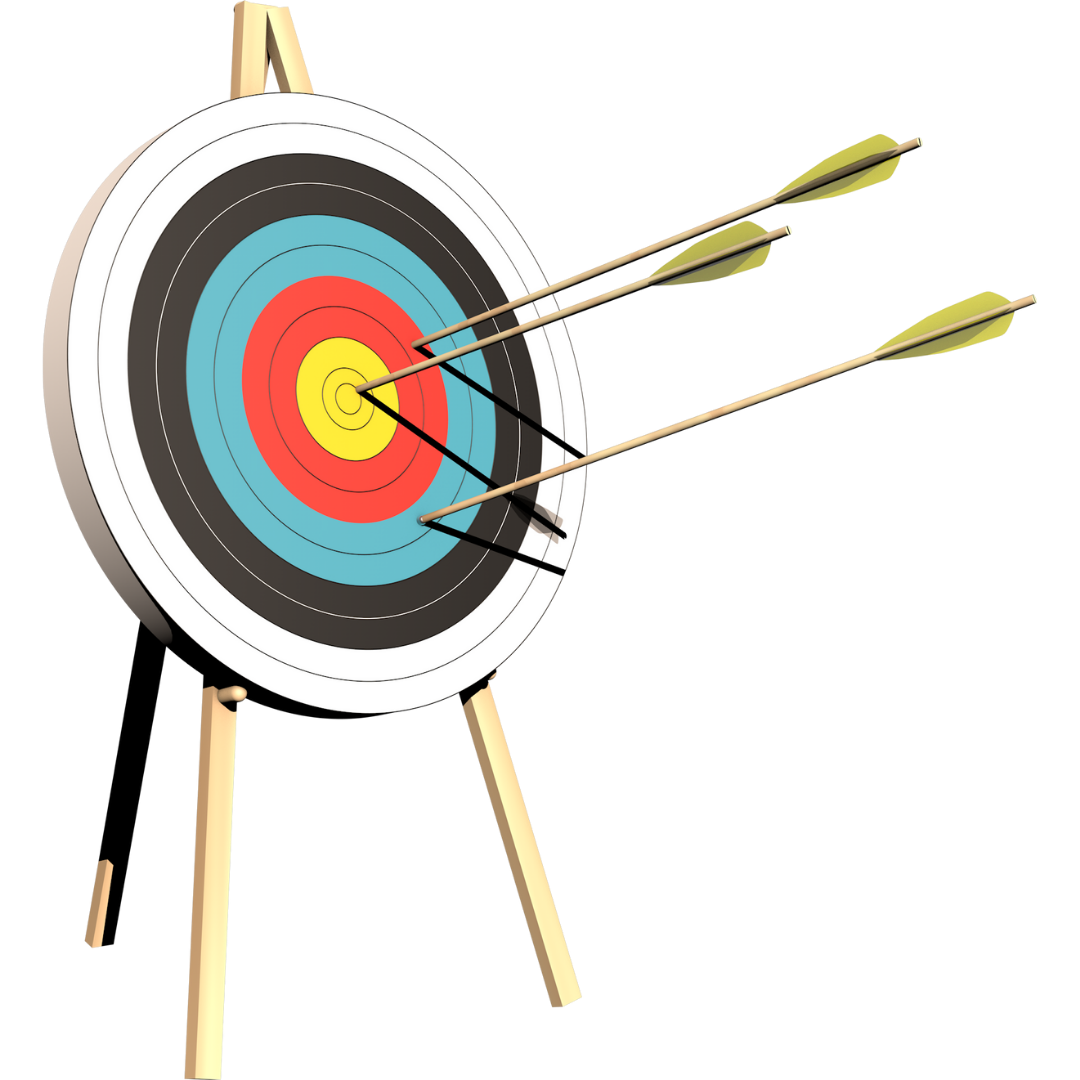 Grow Guide & Resource Template
Complete Lead Scoring System
for Home Services Companies
Experience the Life-Saving Impact of Turning SQL's into Closed Deals!
Take 2 weeks off and have your company run smoothly! How, you ask?
Sales reps are constantly faced with the challenge of prioritizing their time. With so many potential leads, it can be hard to know which ones to focus on first.

Rizen has the perfect solution for this problem. Our lead scoring template makes it easy to prioritize your leads and focus on the ones with the most potential.
Don't wait! Download this resource and accelerate your growth today!
*Learn even more growth secrets with our home services marketing guide!