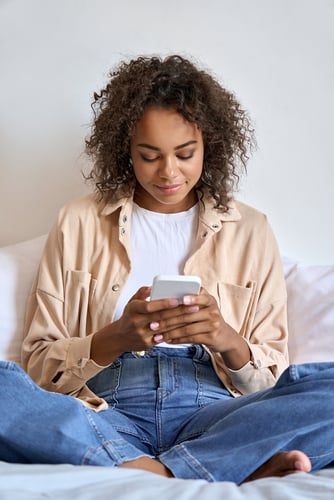 7 Follow-Up Emails Window & Door Leads Will DEFINITELY Open
Do You Want to Close More Leads?
As a window and door dealer, you know how challenging it can be to convert a lead into a paying customer. Sometimes, a homeowner can seem ready to buy after initial contact, but then the response is… crickets.
While it may be tempting just to write them off and start hunting down new prospects, don't give up!
Here are 7 follow-up email templates you can use to help to boost replies and turn those slow leads into enthusiastic customers.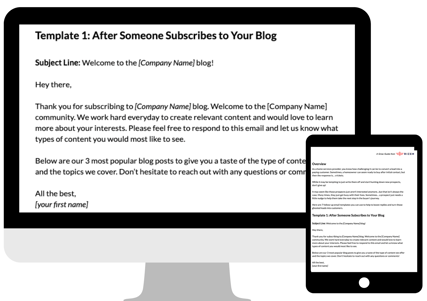 Inside you'll find templates for:
Welcoming a new email/blog subscriber
Confirming a booked appointment
Following up after a consultation
Getting a response after sending a quote
Connecting after an unresponsive call or email
Rescheduling a missed meeting/consultation
Reminding a lead about an upcoming appointment.
Make email a powerful tool in your lead generation arsenal with this guide. Let's get started!
I Want the Email Templates!